Doramus' West Highland Terriers of Idaho
West Highland Terriers are the ideal dog for you if you want a dog who is..

.

--Full of energy, yet easy to train

--Great with
children

--Does not shed except seasonal shedding of whispy coat. Non dander emitting.

--Great family member...Loves to play .





​Our AKC registered West Highland Terriers. We are starting over with our NEW breeding DAM: Meet MISS MIA MAE (born 11/9/2017). Expect westie puppies late fall or winter 2020.
Send your set up and background information to grammapam58@hotmail.com or Text (208) 697-7652 for more info.
Puppies Born Feb. 15, 2020!!
​
All puppies will be current on 1st shots, deworming, and initial wellness
check
. Puppies will be learning to use "potty pads" (see indoor kennel page). Appointments can be made for out of town visits. We can arrange for pick up and transportation from the Boise, ID airport as needed with consideration for weather.
Pet male or female:
$1500
(limited AKC registration with no breeding or showing rights)
Open Reg. male or female:
$2200*
​
(open registration includes full breeding and showing rights with AKC registration.
*Must have approval)
Dam --- Sweet Sugar Bear of Pleasant Ridge. Retired: June 2017
Rehomed Dec 2018 -- Living the good life
Sire -- Sir Rocky Ray of Pleasant Ridge

. Retired: June 2017
REHOMED Fall 2017​-- Living the good life of leisure.​​​​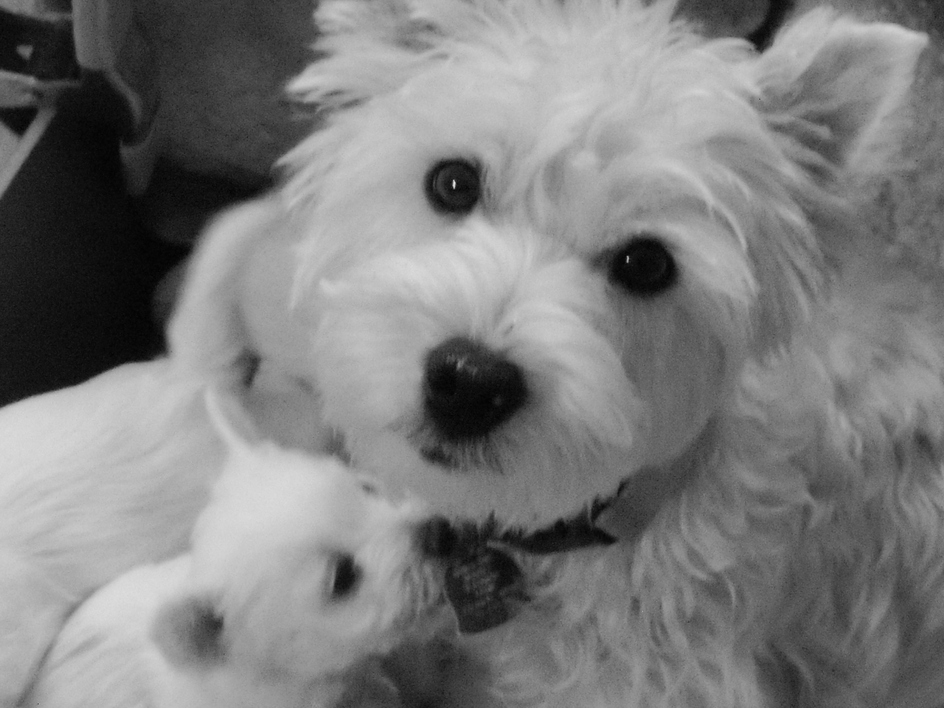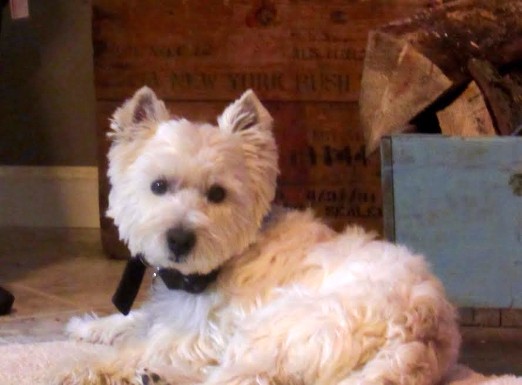 Sweet Bailee Belle
​ Born 05/18/17
Miss Mia Mae
​Born 11/9/2017
​

Miss Lucy Lu

& Sir Finley

​Love sitting on Grandpa's Lap
​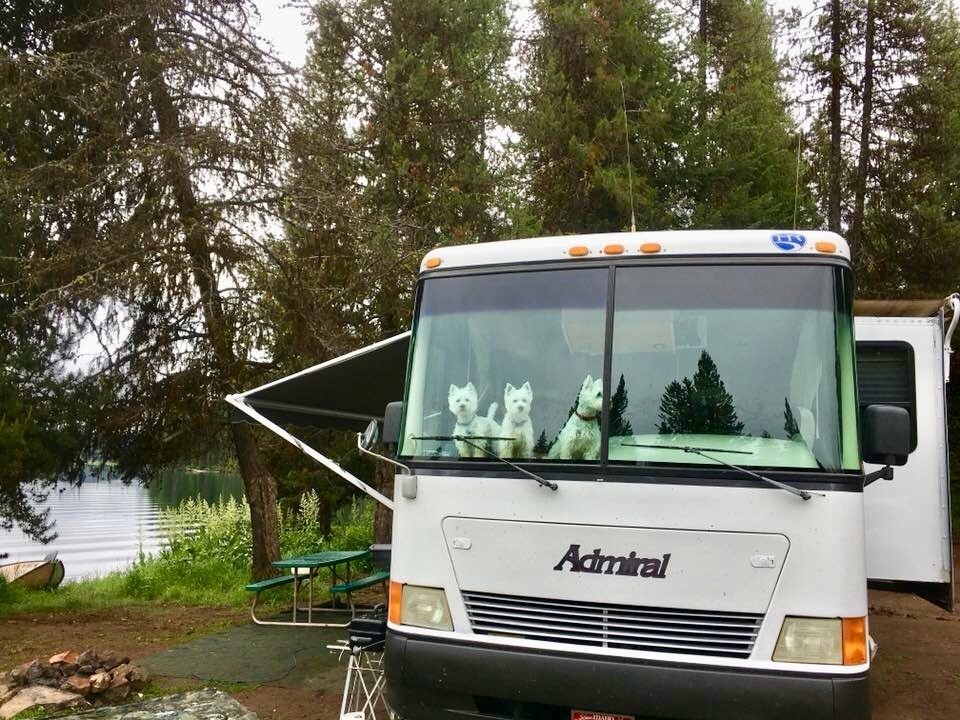 Our westies are our family pets. They love to go with us wherever we go. Love each one!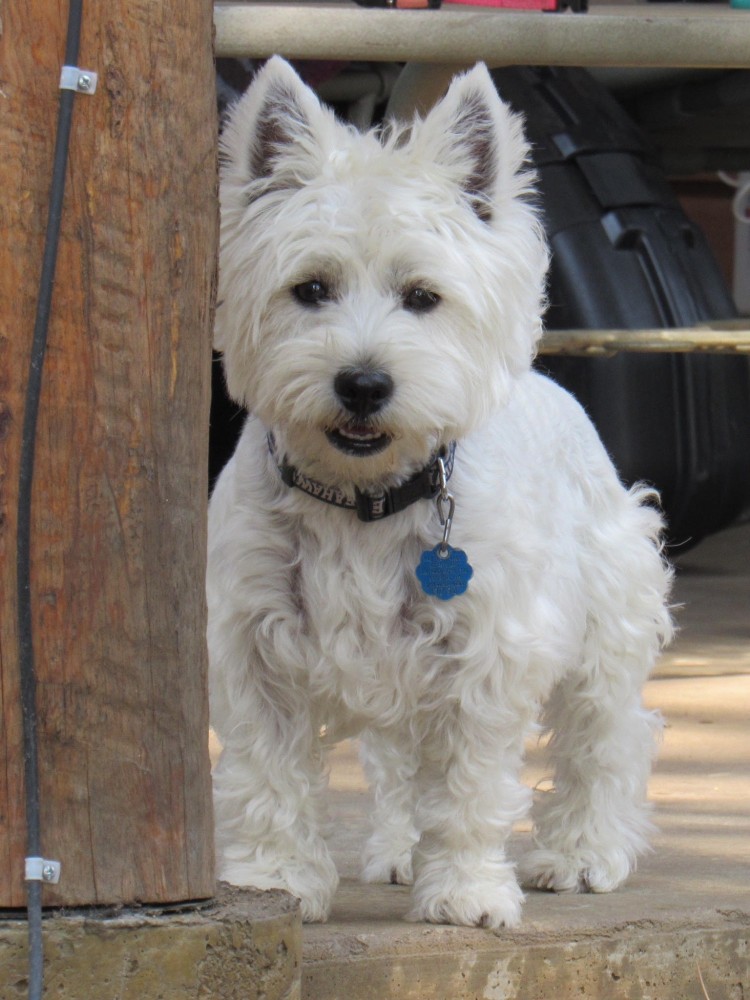 Mia & her puppies


March 8, 2020​


​​
​PUPPIES BORN Feb. 15, 2020 !
​
208 697-7652 or
208 697-3259
​Miss Lucy Lu of Granite View
Place,
Sir Finley Oliver of Granite View from D&D​ Born Oct. 17, 2019
​
​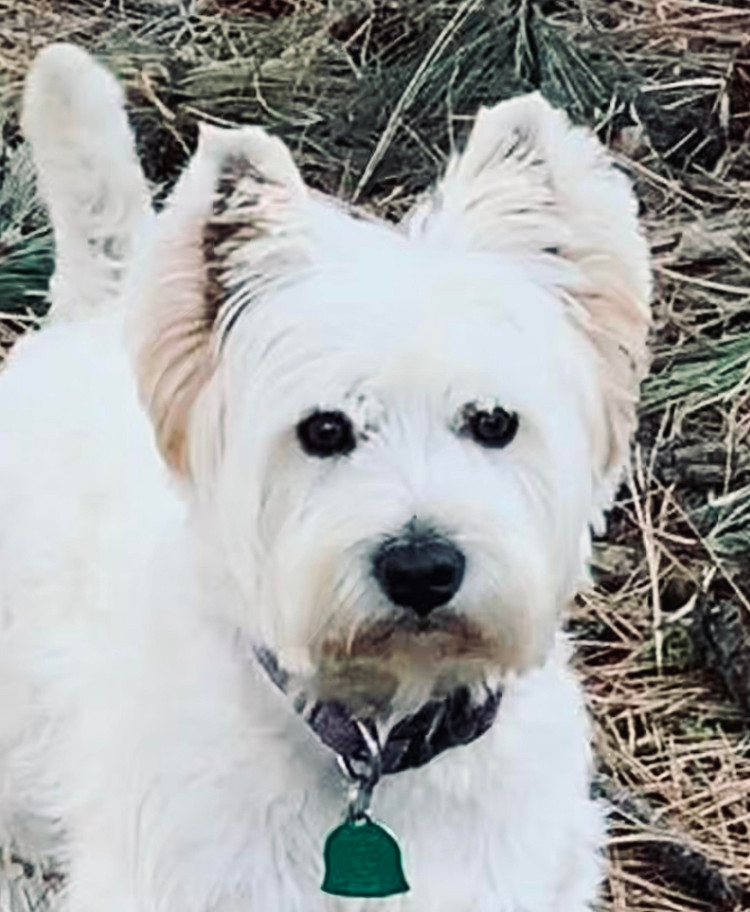 WESTIE puppies are HERE!
Born Feb. 15, 2020
--
Mia & Artie (D & D Kennels)​


Look for new Westie puppies: late fall or winter 2020​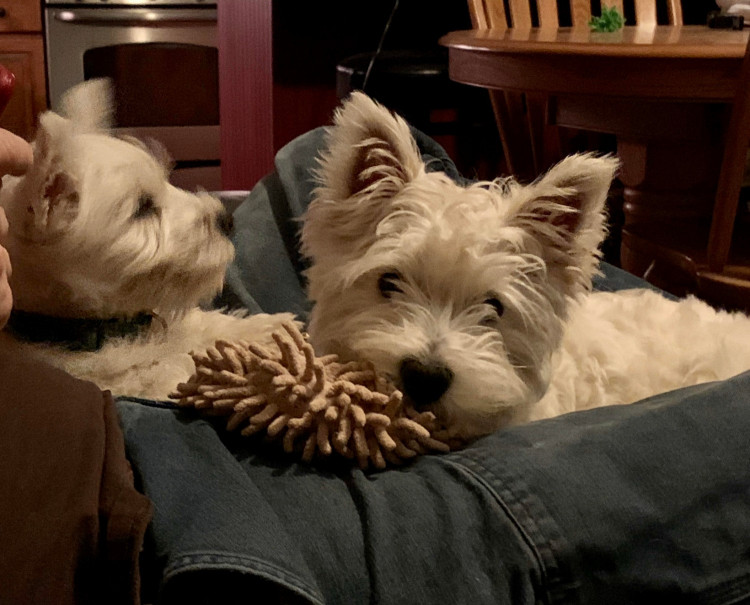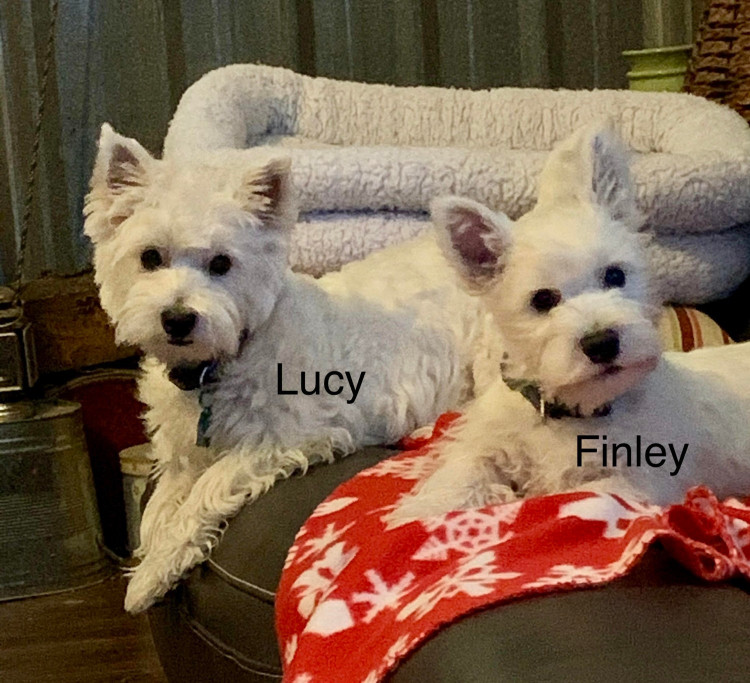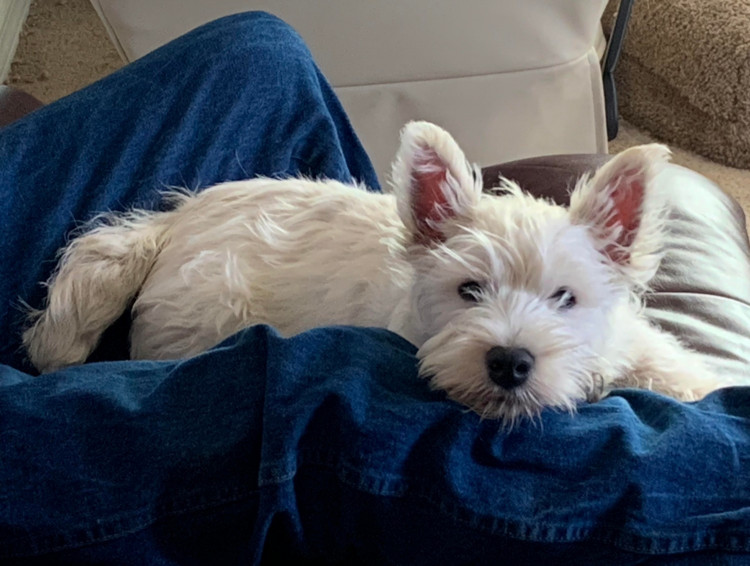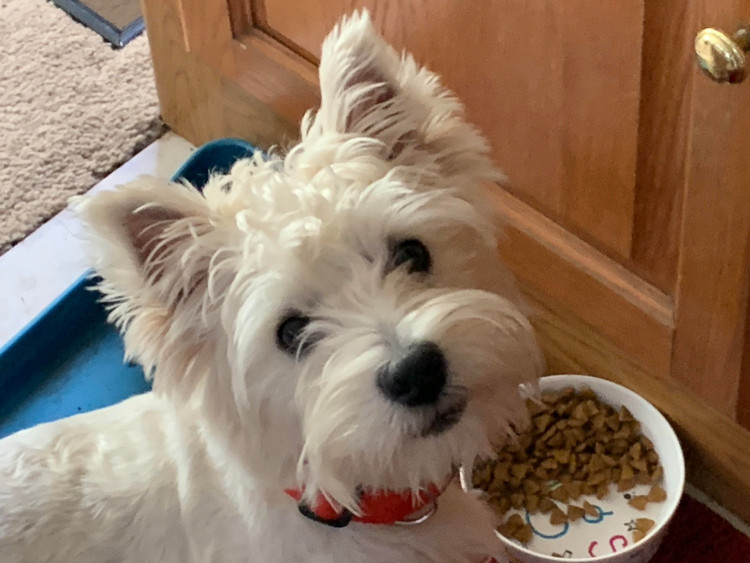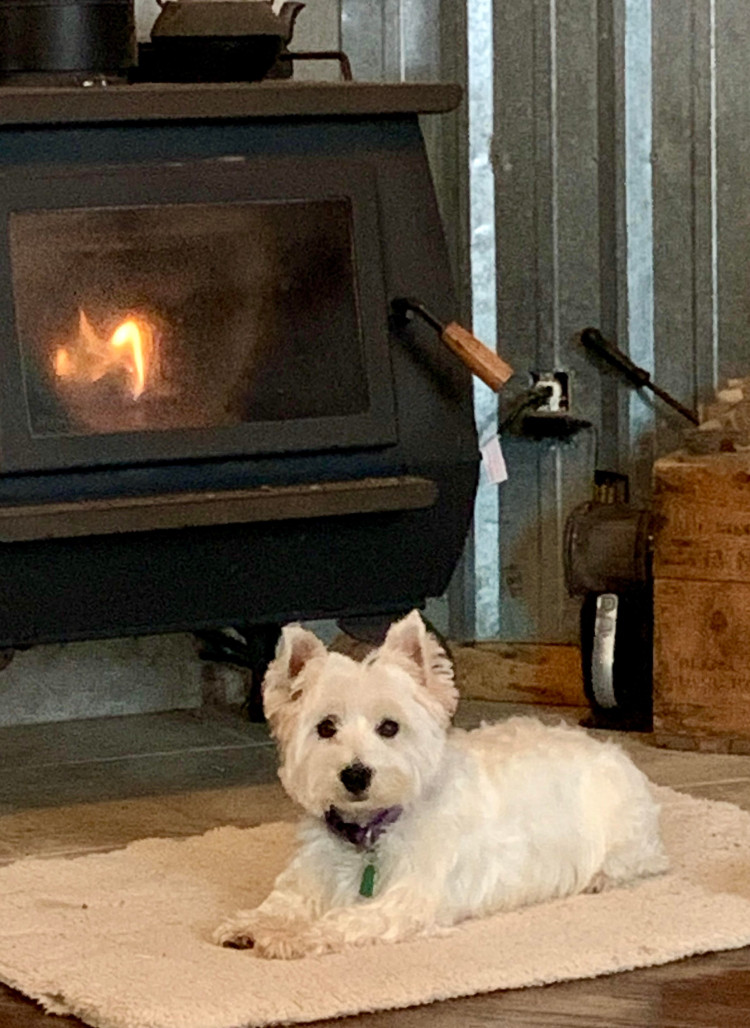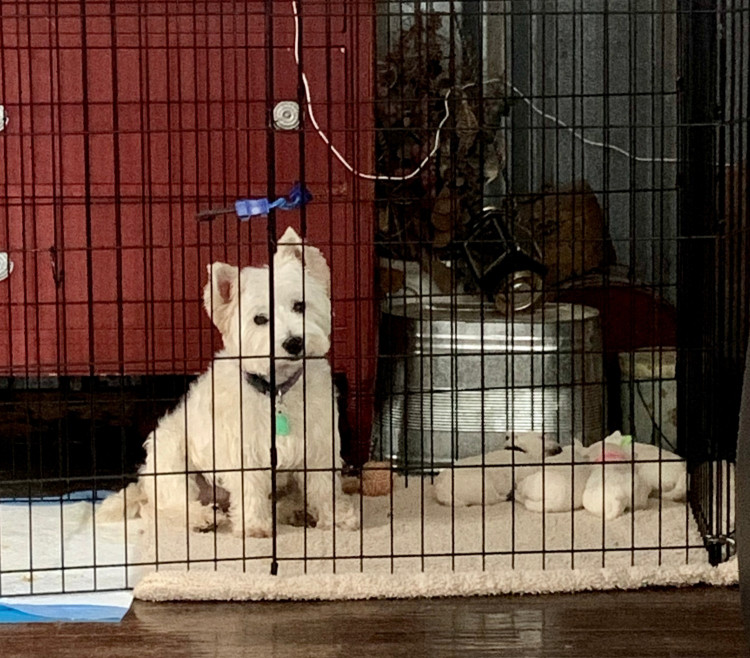 ***********************************************************************************************************
Doramus Westies: Breeders since Sugar and Rocky joined us at the end of 2010.
​