Sugar's West Highland Terriers


New Meadows, Idaho



West Highland Terriers are the ideal dog for you if you want a dog who is...


--Full of energy, yet easy to train

--Great with
children






--Does not shed

--Able to live in the country or city

--Great family member...Loves to play .

--Assertive, but cheerful

--Alerts you to visitors, yet welcomes you home with a constant smile and wagging tail

--Loves to chase rodents or rabbits

Visit the Dog Breed Info. Centerfor more information .
AKC registered West Highland Terrier Puppies for sale. Dam: Sweet Sugar Bear of Pleasant Ridge, our family pet. The sire is also our own Sir Rocky Ray of Pleasant Ridge.
These Westies are on-site for your inspection. Miss Sophie Ann of Pleasant Ridge, (Sugar's mama ), has officially retired from breeding puppies in Jan. 2014. She now just enjoys life. Call at (208) 697-7652 for more details or
email.

Puppies For Sale


All puppies will be current on deworming and initial wellness check . Puppies will be learning to use "potty pads" (see indoor kennel page). Appointments can be made for out of town visits. We can arrange for pick up and transportation from the Boise, ID airport as needed.

Pet male or female:

$900


(limited AKC registration with no breeding or showing rights)

Open Reg. male or female:

$1250*


(open registration includes full breeding and showing rights with AKC registration.

Sugar & Rocky's puppies
​born March 7, 2017


All 3 females spoken for: Pending deposit


​​​208 697-7652​
Or Email to: grammapam58@hotmail.com​

​

Dam --- Sweet Sugar Bear of Pleasant Ridge
Sire -- Sir Rocky Ray of Pleasant Ridge

.
Maggie 12/2/2012
7 1/2 weeks old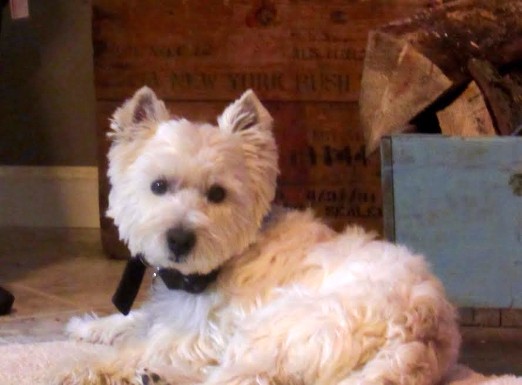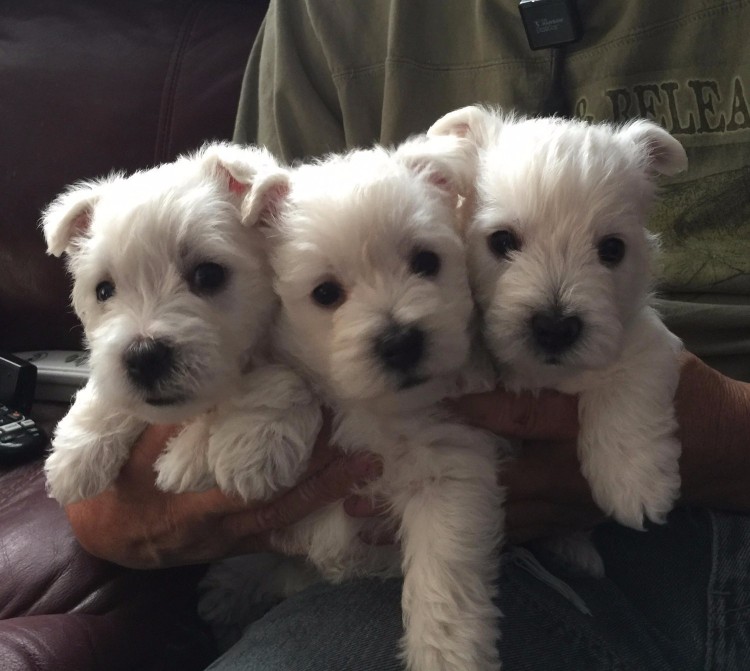 Aug. 30, 2016 Puppies
6 weeks old​